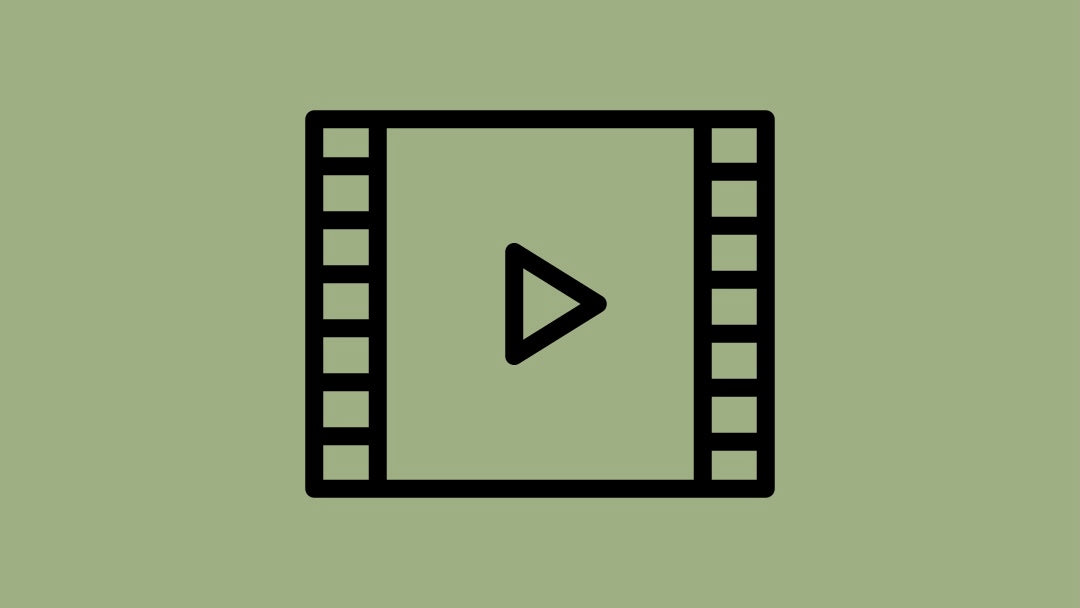 A list of our favorite movies!
Documentaries 
A decade after An Inconvenient Truth brought the climate crisis into the heart of popular culture, comes the riveting and rousing follow-up that shows just how close we are to a real energy revolution. Former Vice President Al Gore continues his tireless fight, traveling around the world training an army of climate champions and influencing international climate policy.
From Academy Award®-winning filmmaker Fisher Stevens and Academy Award®-winning actor, environmental activist and U.N. Messenger of Peace Leonardo DiCaprio, Before the Flood presents a riveting account of the dramatic changes now occurring around the world due to climate change, as well as the actions we as individuals and as a society can take to prevent the disruption of life on our planet.
Coral reefs around the world are vanishing at an unprecedented rate. A team of divers, photographers and scientists set out on a thrilling ocean adventure to discover why and to reveal the underwater mystery to the world.
Chasing Iceis the story of one man's mission to change the tide of history by gathering undeniable evidence of our changing planet. Within months of that first trip to Iceland, the photographer conceived the boldest expedition of his life: The Extreme Ice Survey. With a band of young adventurers in tow, Balog began deploying revolutionary time-lapse cameras across the brutal Arctic to capture a multi-year record of the world's changing glaciers.
Nestled in an isolated mountain region deep within the Balkans, Hatidze Muratova lives with her ailing mother in a village without roads, electricity or running water. She's the last in a long line of Macedonian wild beekeepers, eking out a living farming honey in small batches to be sold in the closest city – a mere four hours' walk away. Hatidze's peaceful existence is thrown into upheaval by the arrival of an itinerant family, with their roaring engines, seven rambunctious children and herd of cattle. Hatidze optimistically meets the promise of change with an open heart, offering up her affections, her brandy and her tried-and-true beekeeping advice.
In How to Let Go of the World and Love All The Things Climate Can't Change, Oscar Nominated director Josh Fox continues in his deeply personal style, investigating climate change – the greatest threat our world has ever known. Traveling to 12 countries on 6 continents, the film acknowledges that it may be too late to stop some of the worst consequences and asks, what is it that climate change can't destroy? What is so deep within us that no calamity can take it away?
Over 65 million people around the world have been forced from their homes to escape famine, climate change and war in the greatest human displacement since World War II. Human Flow, an epic film journey led by the internationally renowned artist Ai Weiwei, gives a powerful visual expression to this massive human migration. The documentary elucidates both the staggering scale of the refugee crisis and its profoundly personal human impact.
An Inconvenient Truth makes the compelling case that global warming is real, man-made, and its effects will be cataclysmic if we don't act now. Gore presents a wide array of facts and information in a thoughtful and compelling way: often humorous, frequently emotional, and always fascinating.
Inspired by the acclaimed book by Naomi Oreskes and Erik Conway, MERCHANTS OF DOUBT takes audiences on a satirically comedic, yet illuminating ride into the heart of conjuring American spin. Filmmaker Robert Kenner lifts the curtain on a secretive group of highly charismatic, silver- tongued pundits-for-hire who present themselves in the media as scientific authorities – yet have the contrary aim of spreading maximum confusion about well-studied public threats ranging from toxic chemicals to pharmaceuticals to climate change.
STINK! opens with a foul smell and a pair of kids pajamas. And a single father trying to find out what that smell could possibly be. But instead of getting a straight answer, director Jon Whelan stumbles on an even bigger issue in America, which is that some products on our store shelves are not safe — by design.
When a handful of West Virginia residents discover DuPont has been pumping its poisonous Teflon chemical into the air and public water supply of more than 70,000 people, they file one of the largest class action lawsuits in the history of environmental law.
Filmed over 211 shoot days in nine countries and five continents over four years, This Changes Everything is an epic attempt to re-imagine the vast challenge of climate change. 
Blowout: Inside America's Energy Gamble takes a deep dive into American energy's global impacts on profits, public health, and climate change. From the oil fields of West Texas to tanker traffic busting the Panama Canal to an energy revolution in Asia.
A searing expose revealing the ugly truth behind plastic pollution and the false solution of plastic recycling.
A once-thriving community founded by formerly enslaved and free people of color, and an economically flourishing safe haven for generations of African American families. Today it's a breeding ground for petrochemical plants and their toxic black clouds. Many residents are forced from their homes, and those that stay suffer from prolonged exposure to contamination and pollution. Amid this chaos and injustice stands one man who refuses to abandon his family's land - and his community. 
Cli-Fi
Inspired by a shocking true story, a tenacious attorney (Mark Ruffalo) uncovers a dark secret that connects a growing number of unexplained deaths to one of the world's largest corporations. In the process, he risks everything – his future, his family, and his own life – to expose the truth.
When a new global ice-age threatens the world, a climatologist tries to figure out a way to save humanity, and attempts to get to his young son in New York.
Survivors of Earth's second Ice Age live out their days on a luxury train that ploughs through snow and ice. The train's poorest residents, who live in the squalid caboose, plan to improve their lot by taking over the engine room.  
WALL-E, short for Waste Allocation Load Lifter Earth-class, is the last robot left on Earth. He spends his days tidying up the planet, one piece of garbage at a time. But during 700 years, WALL-E has developed a personality, and he's more than a little lonely.
The world has become a desert wasteland and civilisation has collapsed as a result of wars and dwindling resources. In a post-apocalyptic world, a woman rebels against a tyrannical ruler in search for her homeland with the aid of a group of female prisoners, a psychotic worshiper, and a drifter named Max.
Anna, Elsa, Kristoff, Olaf and Sven leave Arendelle to travel to an ancient, autumn-bound forest of an enchanted land. They set out to find the origin of Elsa's powers in order to save their kingdom.
Docuseries
Featuring some of Hollywood's most influential stars, YEARS of LIVING DANGEROUSLY reveals emotional and hard-hitting accounts of the effects of climate change from across the planet.
Human Resources is a comedic real-life occu-series about TerraCycle, an innovative company whose mission is to "eliminate the idea of waste."