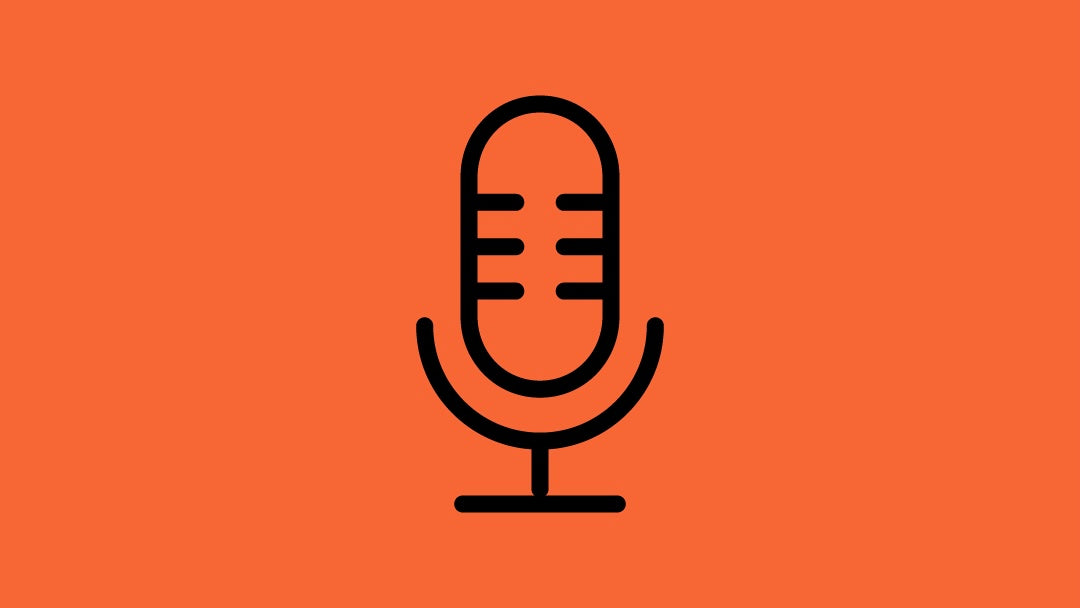 A list of our favorite podcasts!
Better World is an exploration of badass people doing really good things. We provide you with steps you can take to create real change in the world, as well as products that create and support a better world.
The Sustainability Agenda is a weekly podcast exploring today's biggest sustainability questions. Leading sustainability thinkers offer their views on the biggest sustainability challenges, share the latest thinking, identify what's working – and what needs to change – and think about the future of sustainability.
Looking to understand the fast-changing world of energy? This isn't your ordinary energy business show. Every week, The Energy Gang debates and discusses the latest trends in energy, cleantech, renewables, and the environment. 
Climate change is a man-made problem with a feminist solution! Join former Irish President Mary Robinson and comedian Maeve Higgins in this uplifting and fascinating podcast, and meet a host of game-changing women fighting to save all our lives.
The America Adapts podcast explores the challenges presented by adapting to climate change, the global movement that has begun to drive change, and the approaches that are already working. Host Doug Parsons interviews experts across many fields.
Hosted by The Center for Energy and Environmental Research in the Human Sciences (CENHS) at Rice University. They interview so many of our favorite writers, scholars, and artists. 
Greg Dalton is changing the conversation on energy, economy and the environment by offering candid discussion from climate scientists, policymakers, activists, and concerned citizens. 
Extinction Rebellion (XR) has grown rapidly since it was set up in the UK in 2018. In their podcast — they answer questions, bring clarity, and demystify all that is XR.
Drilled investigates the propaganda campaign of the century — the creation of climate denial. Hosted by climate journalist Amy Westervelt.
Give up your climate guilt. Sharpen your curiosity. This show is for the climate-curious people who know climate change is a problem, but are trying to figure out how to tackle it. A Matter of Degrees is telling stories about the levers of power that have created the problem – and the tools we have to fix it.
"The story of an unnatural disaster" hosted by Vann R. Newkirk II and The Atlantic looks back at Hurricane Katrina, sharing stories that are not what we saw in the news. 
The HEATED podcast is a limited run series that demonstrates that COVID-19 and the climate crisis cannot be separated. In a series of up-to-the-minute interviews, HEATED's Emily Atkin connects the dots on how two of the most pressing conversations of our time are really one and the same. 
A holistic, irreverent, no-b******t look at the climate crisis and all the ways we're talking—and not talking—about it. We take a feminist, race-forward lens to the biggest story of our time. Some people might call it intersectional, we call it honest. Co-hosted by Mary Annaïse Heglar and Amy Westervelt.
Dr. Ayana Johnson and Alex Blumberg ask the big questions: what do we need to do to solve the climate crisis, and how do we get it done?
Philosopher Timothy Morton explores our psychological relationship with the climate crisis.
How is global warming shaping our lives? And what can we do about it? We connect the dots, from fossil fuels to extreme weather, clean energy to public health, and more. Join Dr. Anthony Leiserowitz of Yale University for a daily 90-second podcast about climate change, where we confront reality and share inspiring stories of hope.