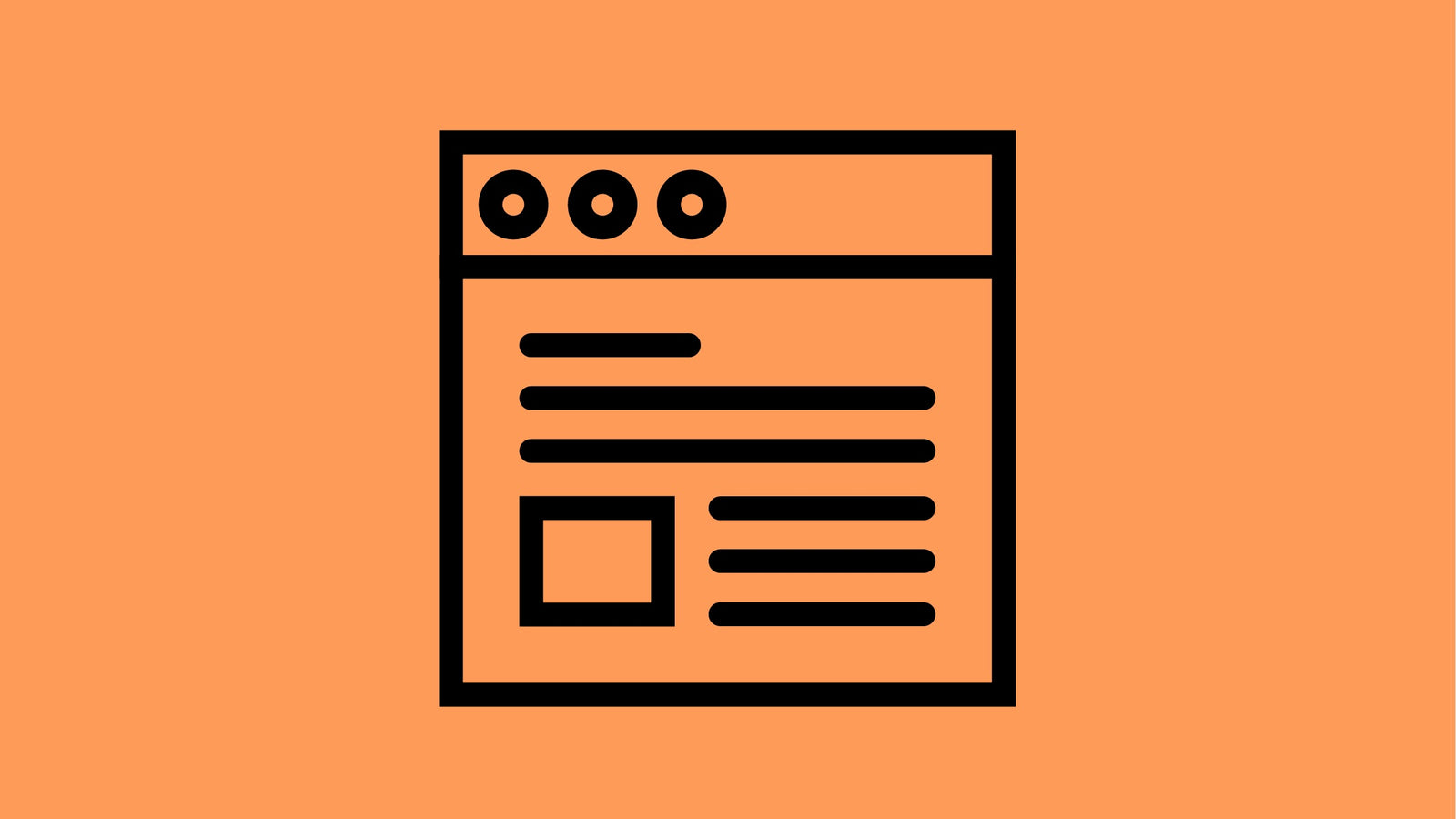 Explore some of our favorite websites and resources for verified information.
Atmos is an exploration of climate and culture, a biannual magazine and digital platform curated by an ecosystem of adventurers, creatives, and journalists dedicated to pioneering progress around the world. Atmos curates monthly newsletters along with physical and digital publications that are shifting the way stories are told about the environment. 
The Center for International Environmental Law (CIEL) created this website to make accessible all of the documentation of the oil industry's efforts to fund the science and propaganda of climate denial. Explore advertisements, internal memos, and reports from as early as 1954 that show how much corporations such as Exxon and Shell knew about anthropogenic climate change-- and how much they tried to cover it up. 
Why smoke? because Big Oil borrowed this playbook from Big Tobacco. Archives reveal compelling evidence that the relationship between these two industries is neither coincidental nor casual. Beyond a doubt, the oil companies have benefited from the tobacco playbook in their fight against climate science.
The YPCCC conducts scientific research on public climate change knowledge, attitudes, policy preferences, and behavior, and the underlying psychological, cultural, and political factors that influence them. They also engage the public in climate change science and solutions, in partnership with governments, media organizations, companies, and civil society, and with a daily, national radio program, Yale Climate Connections.
Check out their publications, infographics, and tools for educators. 
The Climate Reality Project is a non-profit organization founded by former Vice President Al Gore for education and advocacy on the climate crisis. Our co-founders, Stephanie and Max, are both Climate Reality Leaders. Be sure to sign up for an online or in-person training, it's free!
More on their mission: "We believe real change comes from the ground up. We know that a small-but-committed critical mass of activists can not only transform society, but change the world. That's why we recruit, train, and mobilize people to become powerful activists, providing the skills, campaigns, and resources to push for aggressive climate action and high-level policies that accelerate a just transition to clean energy." 
The Tyndall Centre is a partnership of universities bringing together researchers from the social and natural sciences and engineering to develop sustainable responses to climate change. They work with leaders from the public and private sectors to promote informed decisions on mitigating and adapting to climate change.  
IPCC is the United Nations body for assessing the science related to climate change. The IPCC provides regular assessments of the scientific basis of climate change, its impacts and future risks, and options for adaptation and mitigation. The objective of the IPCC is to provide governments at all levels with scientific information that they can use to develop climate policies. 
Basically, IPCC reports are the most trustworthy. 


NRDC works to safeguard the earth—its people, its plants and animals, and the natural systems on which all life depends. They combine the power of more than three million members and online activists with the expertise of some 700 scientists, lawyers, and policy advocates across the globe to ensure the rights of all people to the air, the water, and the wild.
Data for Progress is a multidisciplinary group of experts using state-of-the-art techniques in data science to support progressive activists and causes. They share user-friendly data surrounding: Voter File Analysis, Digital Communications, Polling, Policy Development and Message Guidance, among others. 
Drilled News features climate accountability reporting across multiple verticals, investigating the obstacles to action on climate change.
The Massachusetts Institute of Technology (MIT) has created this Climate Portal, an online home for timely, science-based information about the causes and consequences of climate change – and what can be done to address it.